Online gambling and playing online adventure games used to be two different worlds. In the one you gambled and either made or lost money. In the other you played for fun. But sooner or later someone had to stumble on the brilliant idea to combine both concepts. Someone did, and the adventure casino was born.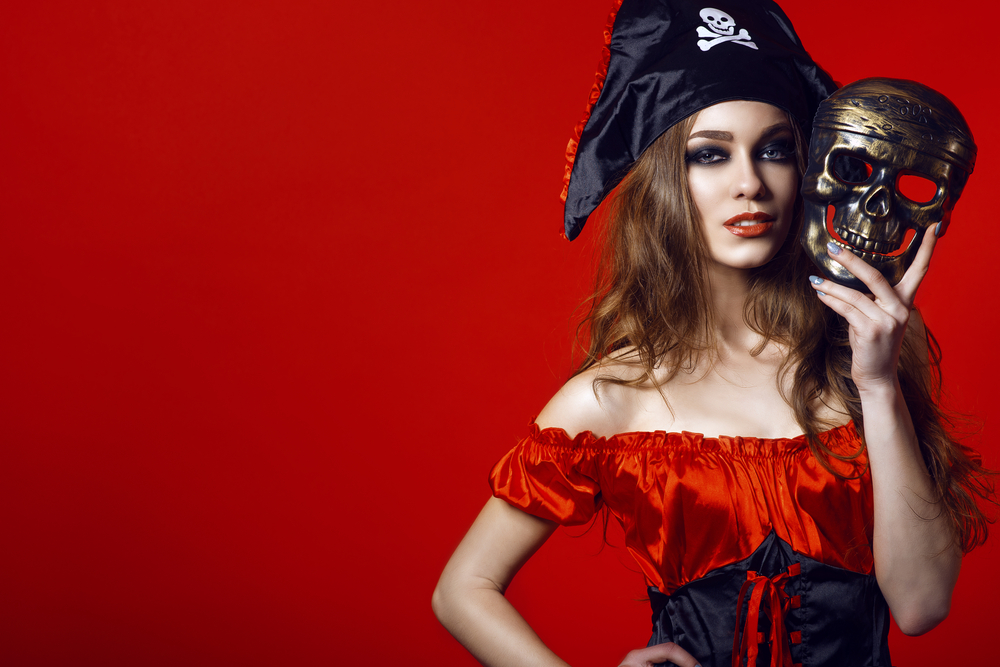 What precisely is an adventure casino?
An adventure casino is an online casino which adds a little (or a lot of) excitement to people's online gaming. They do not simply offer the same stale old collection of games every other uk online casino does, asking you to spin away on the slot machines and forgetting about having real fun and adventure. Instead they offer the best of both online gambling and online gaming.
A company called Casumo claims to have been the first one to offer this exciting new concept, but since then adventure casinos have proliferated and right now players have quite a variety to choose from.
The back story
The back story plays a crucial role in the whole gamified casino experience. It provides users with a background against which all the other fun and games take place. At Casumo, for example, they say that their sole purpose is to eradicate boredom. Five years ago a parallel universe who was desperately looking for a way to address boredom contacted them and the company responded by creating an online casino where games and fun were at the forefront.
The characters
Characters also play a very important role in the whole adventure casino setup. At Casumo, for example, the characters are quite aptly called Casumos. They are small white creatures not unlike miniature Sumo wrestlers who try their best to knock players out with fun.
They deliver new promotions and bonuses, new features, new games and a lot more to fill those empty moments which could otherwise have been filled with boredom.
Prizes, rewards, trophies
This is probably the most enjoyable part of online gamified casinos. They can have different names, e.g. valuables, trophies, prizes – but in the end they all mean one thing: rewards.
Very similar to an online video game, gamified casinos offer rewards to players for completing specific achievements. One example at Casumo is winning 50 times in a particular slot or spinning a hundred times in any slot, and being rewarded with five free spins.
Another example is if you spin 300 times in a specific slot, win four times in a row, or get five large wins in any particular slot, you get 25 free spins.
To be fair: If one initially reads these requirements without knowing more about the game the targets might seem pretty steep – but they are actually not. Simply play as you normally would and with such excellent RTP percentages on (e.g.) Netent slots, it's much easier than you would expect to reach these targets and win the rewards.
Tailor the game to your preferences
As with any other game, it's simply a lot better if you have more control over the way it is played. At Casumo every time you make a new deposit, you can select a challenge level: Hardcore, Medium, or Easy.
For every level the steps will be different, but the tougher the game gets, the higher the rewards. On the Hardcore level the first reward is 3 Adventure Free Spins, which are worth an impressive 3 Euros (around £2.68) each .
Other alternatives
At another online gamified casino the game consists of space journeys. Every mission completed by a player takes him or her closer to the next planet. When they arrive at a new planet they get rewards such as reload and freeload offers, super freespins, direct cash prizes and a lot more.
At a third UK online casino players get an avatar called Hero when they start playing. This Hero then travels around the Hero islands, collecting rewards as he goes. On their travels players face an evil dragon known as Betser and his protectors called Bosses. The aim is to defeat them and bring back the King's stolen golden crown.
During your fights with the different Bosses you will win free spins worth from as little as 0.09 GBP to as much as 3.56 GBP (based on current exchange rates). You can also pick up weapons, find Rubies and be rewarded with Health Points – making it more difficult for the Bosses to overcome you.
A fourth adventure casino features a Wheel of Rizk, similar to the Wheel of Fortune, but a lot cooler. Here you can play all your favorite games, and each one will help to boost the power bar. The moment the power bar is full, it activates the Wheel of Rizk, which you can spin for large rewards.
Every time you fill the power bar, the more rewarding the Wheel of Rizk becomes, with prizes such as Super Wheels and jackpots. If you climb ten levels, it will unlock the the Super Wheel of Rizk, allowing you to win double the normal prizes. This game offers rewards such as jackpots, free spins, super spins, mega spins, the Double Speed Chip, Race Points and Big Ass Jackpots.