It's highly recommended that gamblers check out mobile casino reviews before playing. Reviews give you feedback from other players on their experiences using a mobile casino and allow you to judge which ones to play and which to avoid. The problem is, online reviews have become a very valuable and lucrative source of revenue for casinos if they're rated highly. How can you determine which reviews you can trust? This article will help you to answer that question so that you can gamble safe and securely.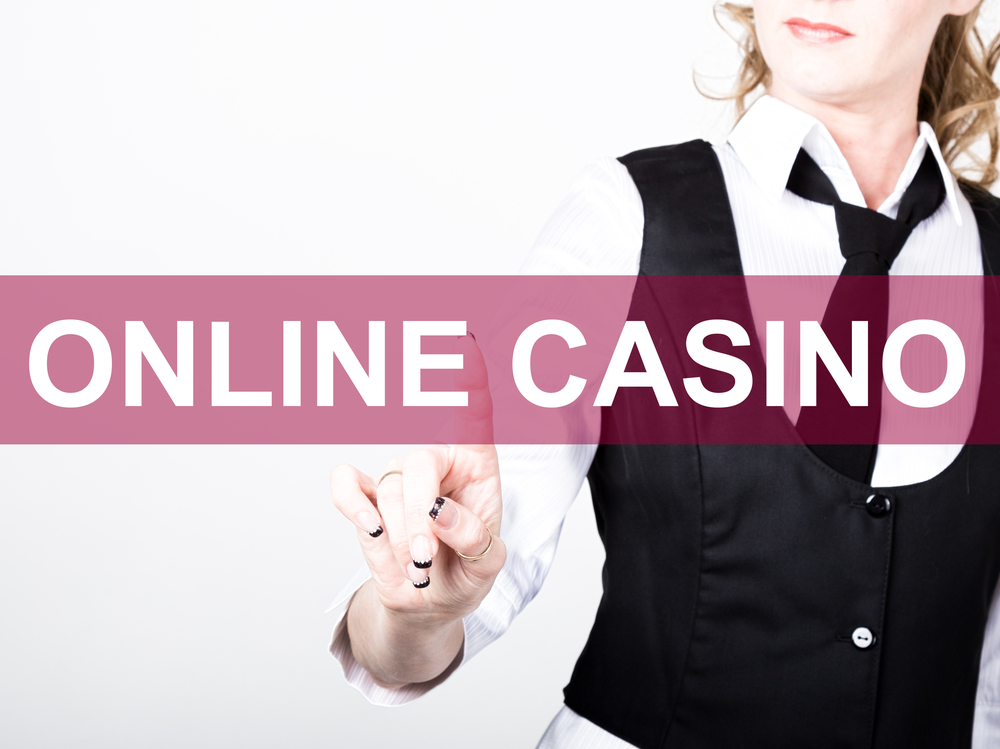 How important are mobile casino reviews?
Whether your phone is running Android, iOS or some other OS, a quick search for "mobile casino" in your app store is likely to return several pages of results. Each app claims to be the best, but which ones can you trust? These apps often want your personal and financial information before you can play, with few offering clear information on how they are storing and using your data. There's no way for you to judge how secure an app is and a security breach could reveal your private data to the world. Not to mention, the casino may make payout incredibly difficult or have unhelpful customer support, each of which is incredibly frustrating. Checking out reviews before playing can help alert you to any of these problems that other gamblers have encountered before.
Why does it matter which reviews I use?
Mobile casinos are fully aware of the promotional potential of online reviews. Most people aren't particularly interested in spending hours researching each individual casino, so most go with the top few best rated casinos by reviews. The problem with this is that sometimes these comparison or review sites are in collusion with online casinos, who pay to have their casino rated highly. In addition to this, casinos may also pay somewhat morally dubious companies to write fake reviews under different accounts and addresses. This naturally compromises the reliability of the reviews, meaning it's important you know the reviews you read are genuine and not simply another form of paid advertising.
How do I know which reviews to trust?
In theory, when a review site is paid to rank a certain casino higher, under UK law they are required to make clear that it is a paid for advertisement. In fairness a lot of the bigger review sites do this, but the law can only be applied retroactively, meaning there are plenty of sites that don't label paid advertisements and hope they don't get caught. In order to avoid this, it's highly recommended that you use only review sites that are community run or run by an independent third party consumer advocate group. Many comparison sites are actually run by private companies for profit. This means that they must produce revenue, with paid reviews and promotions often being a major revenue source.
How many reviews should I read?
Reviews are not created equal and are not all equally helpful. A 5 star review with the only comment being "ok" is not valuable, but a 3 star review that highlights several specific shortcomings of a casino is invaluable. Judge a mobile casino not by the number of stars it has, but by the content of people who have taken the time to write a proper review. Then, do this across two or three different review sites you trust. This will give you the absolute clearest picture of a casino without any paid influence.
Anything else I should know?
To really get the most out of mobile casino reviews, you should use them on a fairly regular basis. Most people use reviews to find one or two casinos and then simply stick with them. Online gambling is a huge business, with competitors constantly jostling for your business and putting on different promotional offers. Most of the time the best deals are only available for brand new customers. By using online reviews that are impartial, you can cut through the casinos that are a waste of time while still enjoying the ability to move between casinos and take advantage of the best offers as they pop up.
The power of harnessing community reviews is that companies cannot hide their poor experiences being shared with the world. At the same time, happy customers will often write reviews of their positive experiences. If you can avoid the paid advertising that permeates online reviews, they are an invaluable source for safe mobile gambling.