It is helpful to distinguish between the trend for click-bait media headlines and a balanced assessment of the facts. The UK gambling industry is no exception to this trend, where the good reputation of operators is especially crucial to success. Several recent cases have demonstrated the need for industry standard enforcement, assuring punters that operators are held to account. The big players are no exception, with Ladbrokes, Sky Bet, 888 and Casumo being sanctioned under advertising regulations.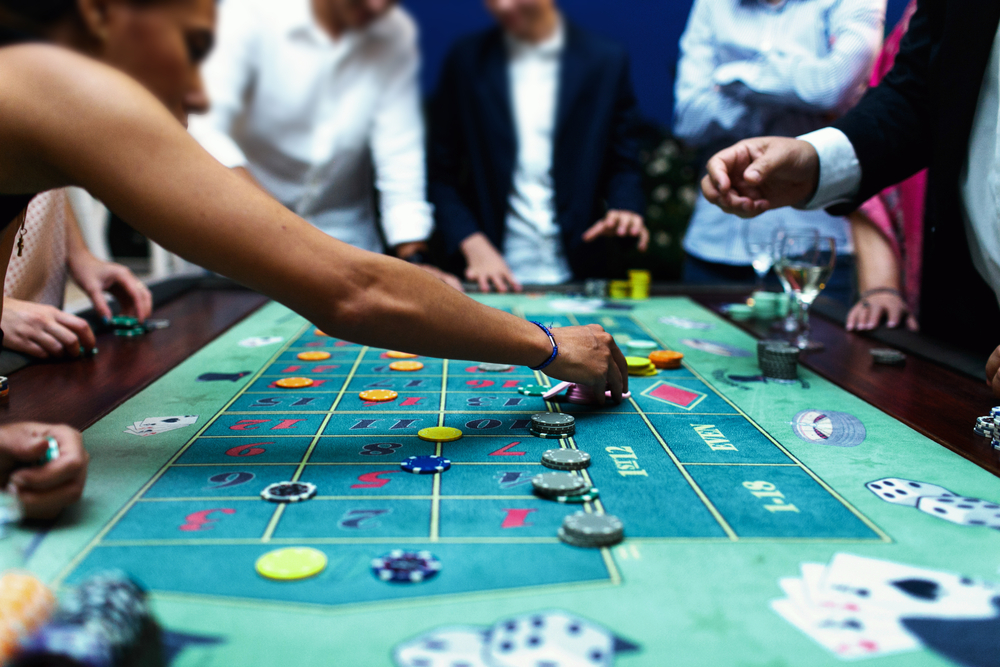 This relates to an advert that suggested a punter, in debt and with medical bills to pay, had won over 30 times his annual salary with a single spin at an online casino. The operators used affiliates to promote their business, creating a degree of arms-length involvement in the use of this advert. As a result, they stated that they neither condoned nor approved of the advert or similar, but the damage had already been done. PR for Ladbrokes, for example, offered assurances that they would not tolerate fake news, and had taken action to reform their use of affiliates using their name.
In the wake of these cases, operators are mindful that to maintain trustworthy reputations, there has to be a willingness on their part to monitor not only the content and volume of gambling adverts but their placement. These days, gambling adverts are ubiquitous, accessible to the widest audience possible – the industry must be seen to take positive action where there are transgressions while, at the same time, be in a position to defend their industry against sensational media headlines.
The UK Gambling Commission – An Overview Of The Rules
The rules are straightforward, free of any loopholes that might lend scope for challenges to be made by operators. Indeed, the UKGC sets out its industry requirements for the benefit of operators and punters alike, providing boundaries wherein operations can and should be run ethically.
Marketing Of Offers
The principle that underpins this rule is that operators must not mislead. In the context of the above cases, the rules clearly state that this applies to multi-media marketing issued by operators and affiliates alike and are thus explicit in where responsibility lies. Where restrictions and limitations do exist, these must be set out explicitly in all advertising and should include eligibility criteria, wagering and deposit details and limits on withdrawals. It is important to remember that whenever there is uncertainty, either clarify with the UKGC or include in the marketing material.
Marketing With Social Responsibility
The rules state that reference must be made to being gambling aware, with a direct link for punters to access for information and advice. Restrictions applicable to television and radio advertising must be adhered to, and similarly with all digital forms of promotion.
Marketing For Adults Only
All forms of advertising must not be designed to knowingly appeal to children and young people under 18. Specifically, marketing must not demonstrate any influence from youth culture, particularly where adverts are visible on commonly accessible digital platforms across the web. To this end, operators are required to apply careful attention to the use of images and text that might be perceived as attractive to under 18s. The rules also incorporate marketing communications wherein no children or under 18s can appear in multi-media advertising materials.
Responsible Marketing Placement
Digital marketing must only appear on authorised websites wherein all content is fully copyrighted. It is the responsibility of the operators to ensure that any affiliates they work with fully comply with this rule. Any advertising through illegal websites can be policed through the Infringing Website List and operators should check this list prior to advert placement.
Reliable Casino News And How Enforcement Benefits Punters
Many of the top gambling and online casino operators have worked within the industry for many years and this durability proves that trust can be established between operator and punter. When flaky advertisements appear, the media can be quick in creating the link between gambling and dishonesty; the UKGC rules are set up to avoid this, providing operators with well-defined standards that encourage the operator-punter relationship to be underpinned by trust and integrity. There are still honest casino news resources found online, and indeed, any operator that does not play by the rules can rapidly go out of business. In an industry where customers are its lifeblood, enforcing standards contribute to increased safeguards for punters and ethical business practices by the operators themselves.